Photos of friends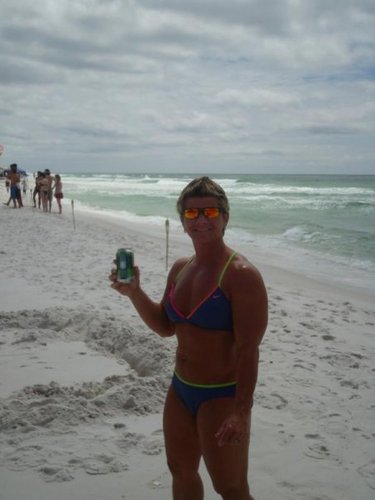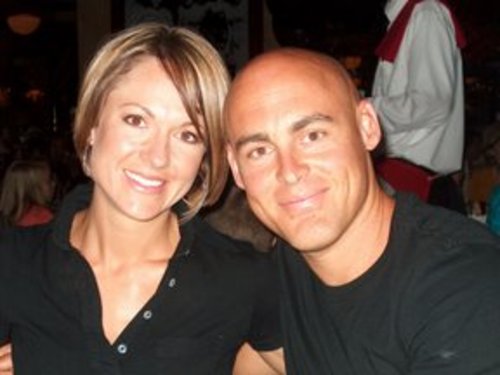 Shane & Lea Ann Ellison of HealthFX products http://www.thepeopleschemist.com
Watch for Shane's new book "Over The Counter Cures" Amazon books.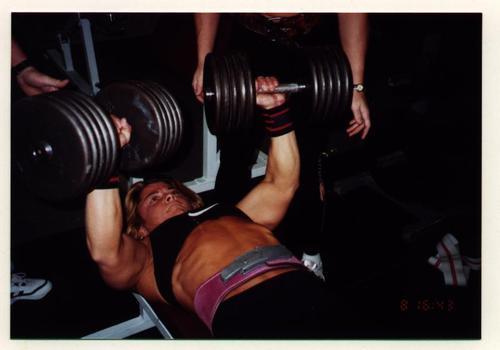 World Champion Bench Press Record Holder..Tina Rinehart. The best of the best ever.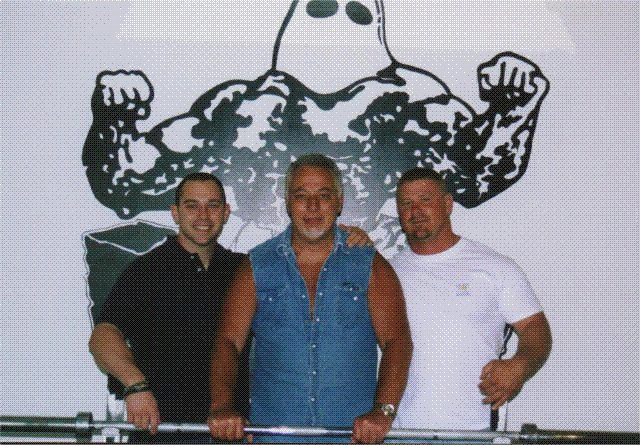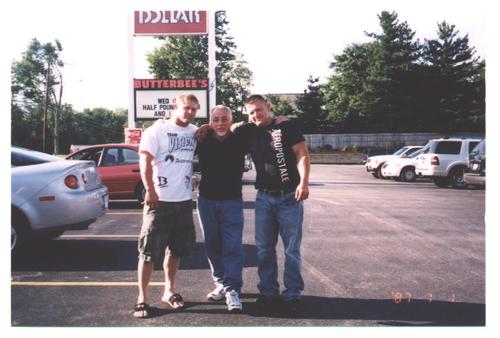 TJ, Bob & Zach in Black tee shirt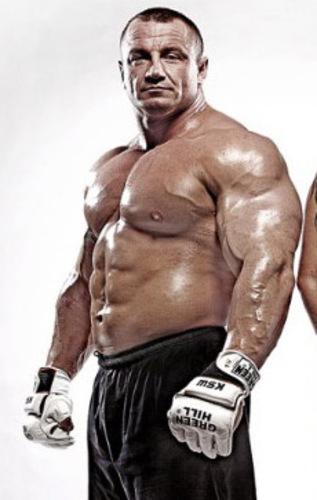 Pudz eats bench shirt Bitches for Breakfast.
Two Different agendas completely.
Powerlifting is all about an individual's muscular strength. May the sport rest in peace. It was fun while it lasted.
Today's modern imitation does have one advantage. Though expensive...anyone can compete with very minimal
strength or training. Just stay ahead of the Technology advances and you'll do fine. You may even set some fantasy records.